Carmen Cava Women's full commitment to the 21st century intellectual women create the perfect luxury, elegance and noble temperament. Carmen Karman apparel targeting consumers in the 25-45 years old, high-quality, high self-cultivation, unique temperament quality intellectual urban women. To this end, the company invited to join the French designer to join, Carmen card costumes imported from Japan, South Korea, Europe, three-dimensional cut by the senior version of the division, through elaborate, so that our dress has become a symbol of elegant and confident. Carmen Calvary is the elegant, stylish personality dress culture.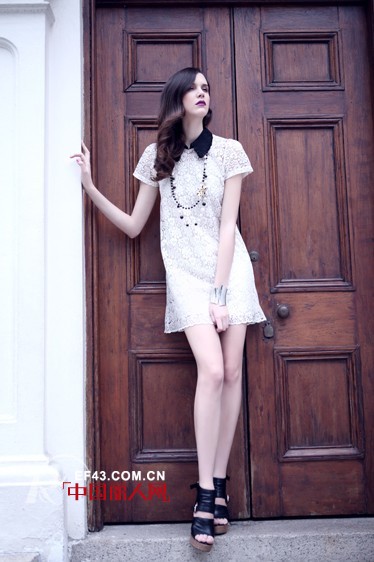 Karman, a glow with vitality and passion of the outstanding garment enterprises, are pioneers in the passion for work in all parts of the world, for all the beauty of women bring a charming dress experience!
Brand Style
Fashion, passion, elegance and intellectuality are the perfect temperament pursued by women in modern times. They are also the eternal style that the Carmen brand strives to create.
Consumer groups
25-45 year-old urban women; they are trendy, romantic, sexy, intelligent women's pursuit of passion, personality and fashion; full of love for life, through the elegant and sexy style of clothing, reveal the heart's desire and the pursuit of rich!
product price
Spring and summer: 400-1800 autumn and winter: 500-2500 fur: 3000-50000
Join qualification
1, Natural or corporate legal person with independent civil liability;
2, have a good business reputation, with brand women's sales, management experience;
3, personally involved in operations, rich relationships;
4, able to meet the financial strength of franchise operations;
5, to comply with a unified card brand management and marketing operations.
Joining conditions and processes
1, Intention Advisory: Phone or visit the website for consultation.
2, fill in the application: fill out the intention to join the table, fax or send e-mail.
3, access to information: the intention of customers to the company for the relevant product catalogs, store image.
4, to determine the qualification: assessment of franchisee qualification, the payment of sincerity.
5, the market research: inspection company store operations, study franchisee site selection.
6, sign the contract: After the inspection to the company signed a contract to join, pay the relevant fees.
7, store decoration: design drawings, decoration store.
8, opening preparations: the company staff professional training, implementation of goods configuration.
9, Opened: delivery, opening, operation and maintenance.
National toll-free hotline:
Official website: http://
Product Category: Mixed Rope, made of high strength polyester fiber and high strength polypropylene, which is also called "floating nylon", has the characteristics of anti-ultraviolet light resistance, good anti-aging performance, good corrosion resistance to seawater, and strong wear resistance. There are 8- strand polyester/polypropylene mixed rope, 12- strands of polyester / polypropylene mixed rope, and 6- strands of polyamide monofilament/ nylon monofilament rope with better performance, polyester / Nylon Double Braided Rope, for ship equipping and repair, ocean transportation, Defense military industry, offshore oil, port operations and many other areas.
Our company is a relatively large rope manufacturer and wholesaler in China. Rich experience in rope manufacturing, looking forward to working with you!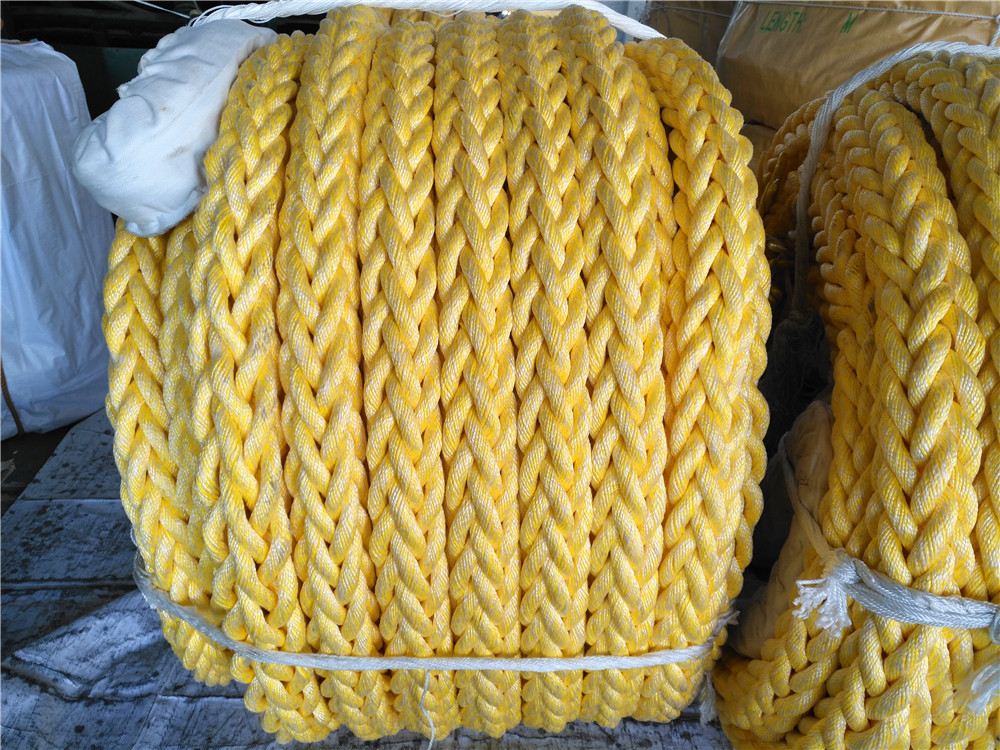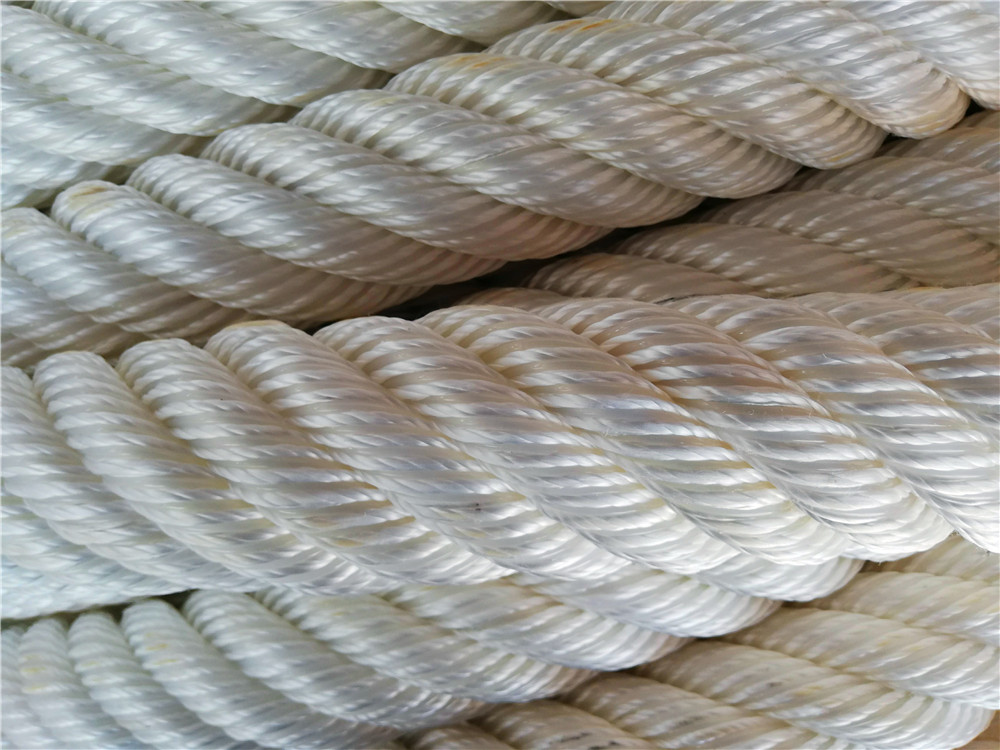 Mixed Rope
Mixed Rope,Composite Rope,8 Strand Mixed Rope,Polyester Mixed Rope
Yangzhou Jushen Rope Co., Ltd. , http://www.jushen-rope.com