Shenzhen Si Xian Fashion Co., Ltd. was established in 2004, introduced in 2006 from Italy. Si-yin enterprises dedicated to high-end brand fashion design and development and production operations. After years of accumulated experience in the brand, the company has formed a larger market scale, with its own industrial park, can be independent production of various types of clothing, including down leather, fur , the annual output of 500,000 or more.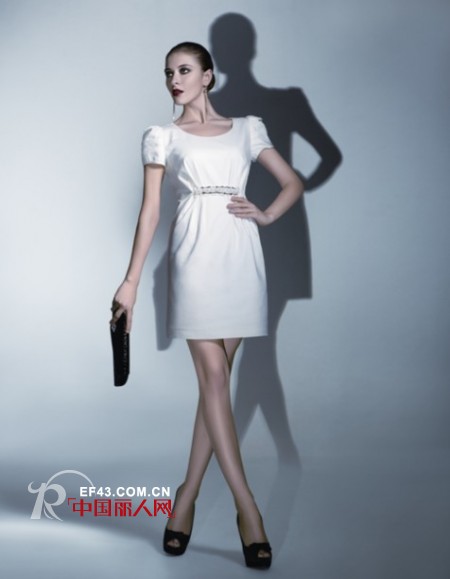 Si Xian SEESHINE brand profile
SEESHINE was born in the Italian Riviera in 1947. With its unique product advantages and good business model, the company steadily developed and continued to grow its business.
SEESHINE is headquartered in Milan, and has world-class R & D center, professional management services department and perfect sales system. It has branches on all continents, promoting SEESHINE brand and authorizing brand regional agency and authorized operation.
SEESHINE clothing pursuit of my personality, free to fly the mood.
SEESHINE clothing designed for the desire to walk in the trend of cutting-edge, the pursuit of free life, release the vitality of women.
SEESHINE clothing reflects the independent, dynamic, new trend and street style. As popular, so that the trendy tribe stand out.
SEESHINE clothing is still showing a multi-level wild fun. Gorgeous rich creative color, with simple, changeable, easy to take clothing language and gorgeous colors soften the young family full of spirituality, vitality, passion of life.
SEESHINE clothing break out of "tradition", so that they become more freedom, not unconventional, but outstanding.
SEESHINE new costumes generous, crisp and smooth, strong match, fully demonstrate the modern woman publicity, the rate of, self-improvement distinct personality.
SEESHINE clothing simple and rich texture fabrics, avant-garde but with creative ideas design ......
SEESHINE Si Xian clothing continue to create suitable for different ages, different needs of consumers fashion trendy products, a must have in the four seasons wardrobe.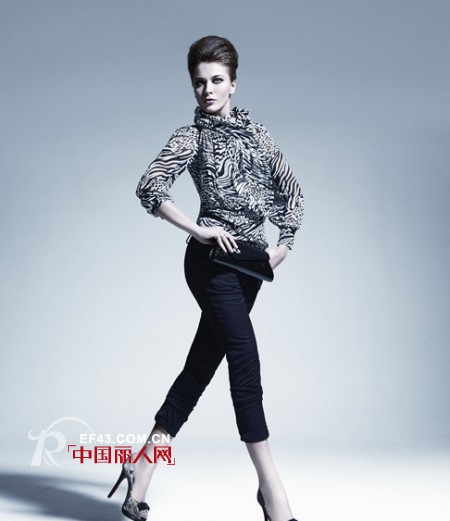 Win-win: (strategic partner)
The purpose of our investment is -------- We reached a win-win situation with the franchisee.
Dealers are Si-hsien companies continue to move forward the driving force, only the interests of dealers are protected, sales continue to improve, Si-hsien business to have better development. Si Xian business strength will give more support for all dealers.
Si Yin business and the relationship between the dealer can be compared to "fish and water", the two sides share the interests of risk-sharing. Si Siren as the dealers for the brothers and sisters, I believe each other in the Si-hsien business together, acquaintance, knowing each other is a fate, to maintain our not only for the cooperation and signed a paper agreement, but also your trust in Si-hsien business And to promote the common ideal of international brands, in order to achieve common aspiration, we will work hard.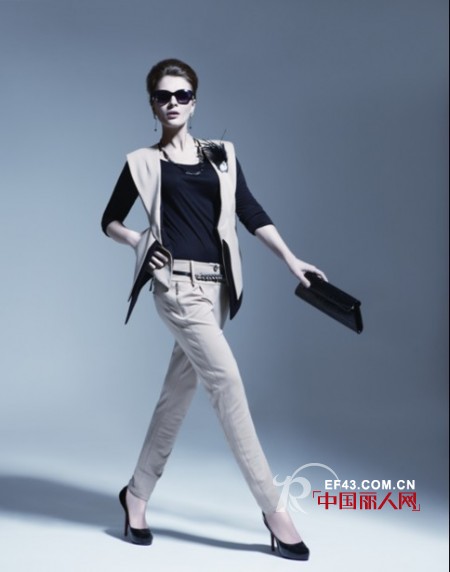 Cooperation here is set:
Dealers, we will always be grateful. Si Yin enterprises will thank you for the trust of dealers, cherish the choice of you.
SEESHINE Sri Lanka Women's Business Operations headquarters will launch "dealers Direct Management System" for dealers to provide a full range of services. We look forward to working with your distributors to understand each other and to treat each other honestly. We will eventually establish a stable and long-lasting strategic alliance and strive to strive for rich benefits and long-term development.
Big size women briefs with different lace trim decoration. Suitable for fat people who seek charming life. Have red, white, black etc color for choose.

Big Size Women'S Briefs,Mature Women Sexy Panties,High Waist Panties,Mature Women Panties
Taihe Aosili Clothing Co., Ltd. , http://www.aosili-fs.com