2015 The most potential fashion ladies - G & F 2015 spring new conference will be held September 10-12, 2014 at the Humen Wellman International Grand Hotel grand, invites the new and old customers coming!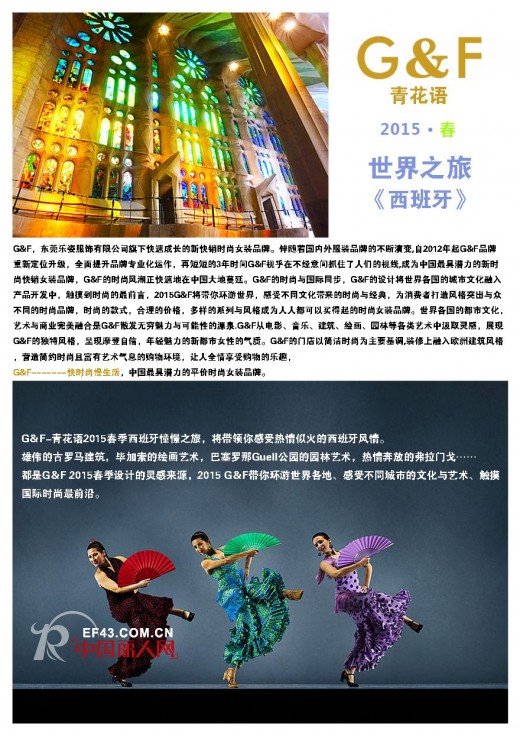 G & F, the fast-growing fast-selling fashion women's brand under Dongguan Leizi Garments Co., Ltd. With the continuous evolvement of the domestic and international clothing brands , G & F brand has been repositioned and upgraded since 2012 to comprehensively promote the professional operation of the brand, 3 years G & F seems to inadvertently seize the people's attention, become China's most potential new fashion fast-moving women's clothing brand, G & F fashion trend is rapidly spreading in China. G & F fashion and international synchronization, G & F's design will be the world's urban culture into product development, touch the forefront of fashion, 2015G & F will take you around the world, feel the culture and fashion brought by different cultures to create for consumers Outstanding style distinctive fashion brand, fashion style, reasonable price, a variety of series and style to become affordable fashion brand for everyone. The perfect blend of urban culture, art and commerce in every part of the world is a source of G & F's endless charm and possibilities. G & F draws inspiration from various genres such as film, music, architecture, painting and landscape to showcase the unique style of G & F, presenting the modern, confident, young and glamorous young urban women. G & F stores the main style of simple fashion, decoration, integration into the European architectural style, to create a simple and stylish and artistic atmosphere of the shopping environment, people enjoy the full enjoyment of shopping.
G & F - fast fashion slow life, China's most potential cheap fashion women's brand.
G & F - Blue-and-Green Spring 2015 Spanish Vision Tours, will lead you to feel the passionate Spanish style. Majestic ancient Roman architecture, Picasso's painting art, Barcelona Guell Park's garden art, passionate Flamenco ... are all inspired by G & F Spring 2015 design, 2015G & F will take you around the world and experience the culture and art of different cities , Touch the forefront of international fashion. Next, we briefly introduce the spring 2015 G & F fashion design features and sources of inspiration.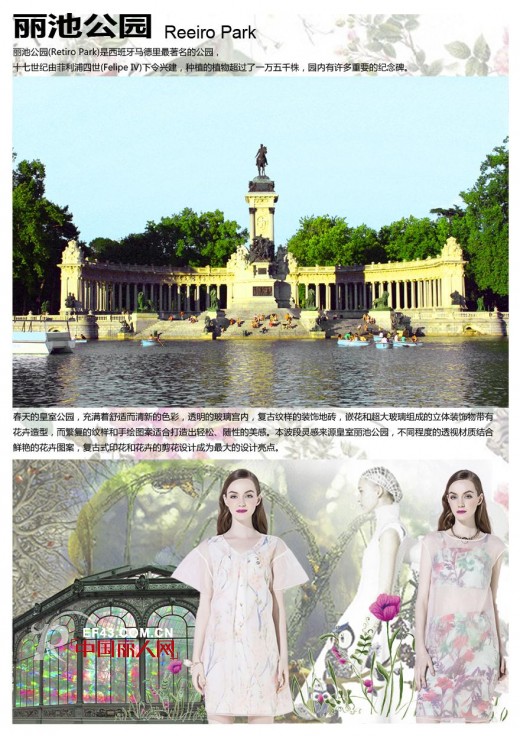 Retiro Park
Spring royal park, full of comfortable and fresh colors, transparent glass interior pattern of retro decorative floor, mosaic and oversized glass composed of three-dimensional decoration with floral shapes, and complex patterns and hand-painted patterns suitable for easy , With the beauty of the United States. The band inspired by the Royal Regent Park, with varying degrees of perspective material with bright floral patterns, retro-style printing and flower design to become the largest design highlights.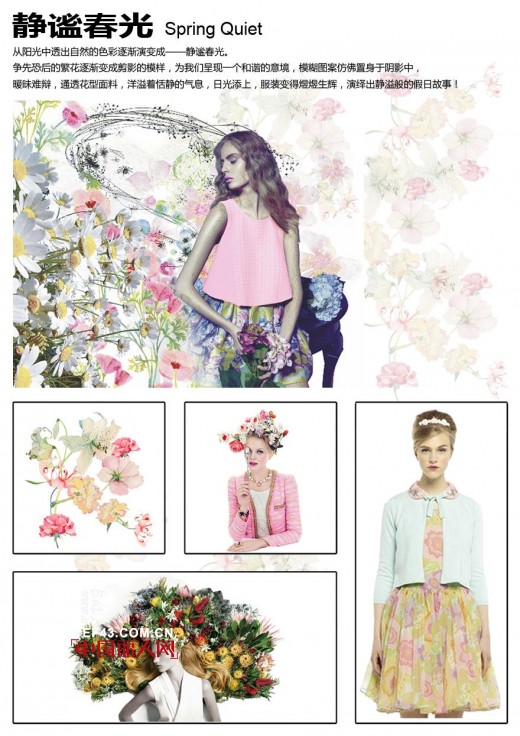 Quiet spring
From the sun revealed the natural colors gradually evolved into quiet spring, really fear of the flowers gradually become the appearance of the silhouette, showing a harmonious mood for us, as if the fuzzy pattern exposure to the shadows, ambiguous Difficult to distinguish, transparent flowers Type fabric filled with a quiet atmosphere, the sun added, clothing has become sparkling, the interpretation of the quiet-like holiday story.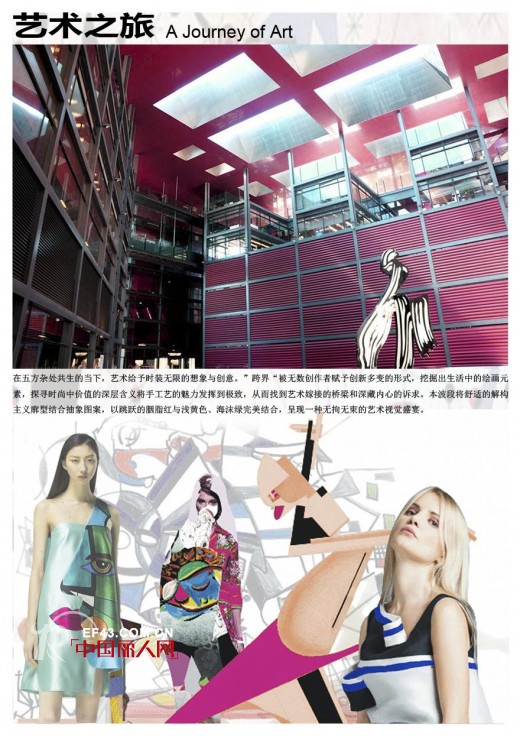 Art journey
At the moment of the symbiosis of five parties, art gives fantastic imagination and creativity to fashion. "Cross-border" is innovated and varied by innumerable creators, digging out the elements of painting in life, exploring the deep meaning of value in fashion, and maximizing the charm of handicrafts so as to find a bridge between art and deep inner demands This band will be a combination of comfortable deconstruction profile with abstract patterns, a treaty of carmine and light yellow, sea foam green perfect combination, showing an unrestrained artistic visual feast.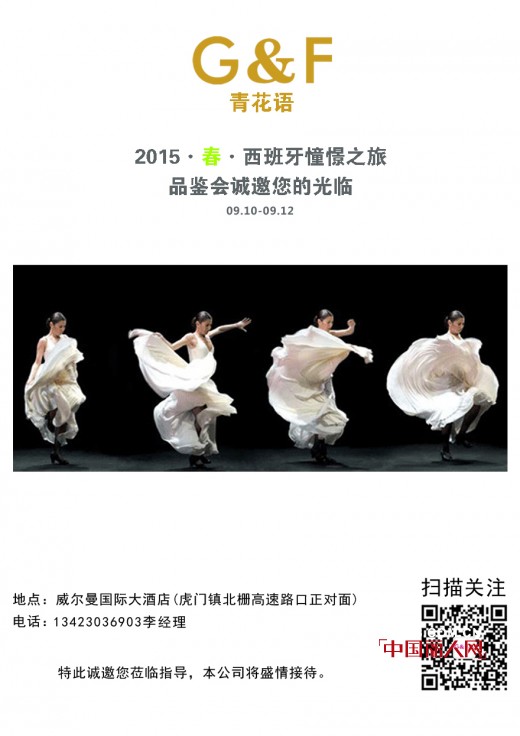 Filter Cloth Fabrics, Needle Non-Woven, Needle Non-Woven Cloth,Non Woven Fabric For Agriculture
Yizheng fengyisheng nonwoven co., ltd. , https://www.fys-nonwoven.com