Every walk through this cafe, could not help but put down the pace, the soul of the sensitive soft corners are always inadvertently activated - those close couple and laughing friends, that fishes romance Floating incense note: Today you are no longer a guest, I also restore loneliness ...
Into this coffee house, the feeling of longing for comfort slowly passed to the body every inch of skin! Close your eyes, sipping a small mouth, "tears of lover," Hidden drunk in the comfort of the self. Aroma of coffee floating in the cabin, the emotion of you is still the same as before! Tender saxophone pouring clouds of water pouring, spotless table sprinkled with dim bright. Love coffee house! MG color coffee house! Let me talk to you, my beautiful memories are no longer obscure ...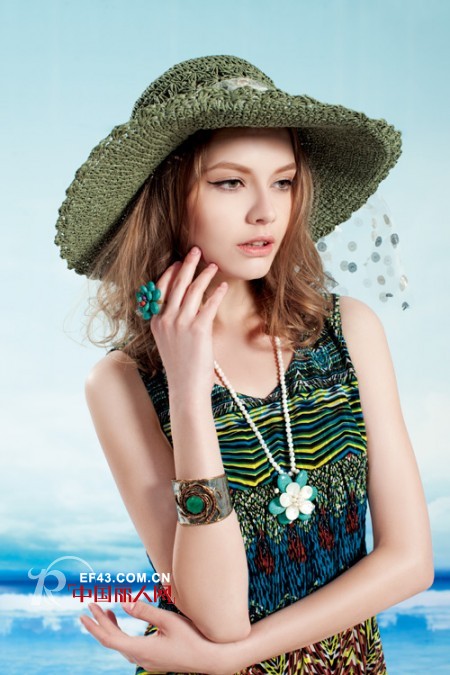 Thousands of advocate "the pursuit of perfection, elegance, romance, fashion" lifestyle, with "lady style" as the appealing point, to meet the 20-40 year-old urban women's longing for life and pursuit; their inner desire and dream of emotion, Into a stylish, very popular costumes; full humanistic use of color so that clothing not only become part of their beautiful life, but also make their emotional world become harmonious and beautiful. Simple and clear lines, without carved patterns, gorgeous and elegant decoration, romantic and elegant design style; detailed description of highlighting fashion. Color to calm and soft light-based series, each season to the natural color of the popular color of the excessive, brilliant colors "Fun thousands of benefits," the interpretation of the most vividly. The color and texture of the perfect embodiment of women's full to bring the modern urban plot and rich cultural atmosphere.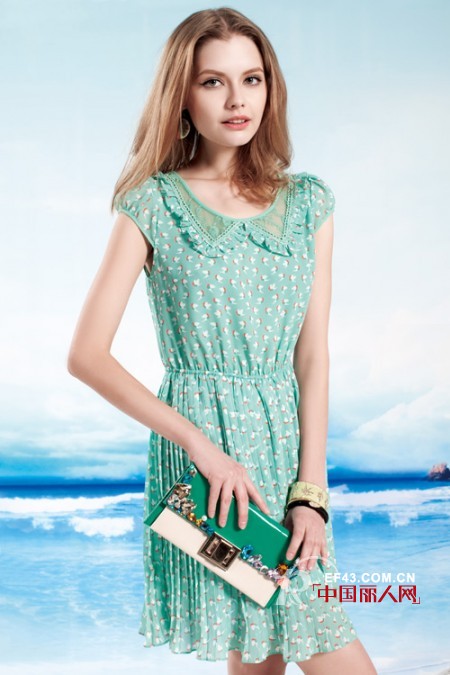 Needle thread with "Thousands of Hui" eternal quality, so that "Thousands of Hui" each show was sincere, thousands of models were moved. Exquisite beauty of colorful life "-" Thousands of Hui "clothing from the selection of raw materials to the main ingredients of dyeing and finishing, from product processing to the application of accessories until the product packaging, all highlight a" fine "character, and clothing to extend the era of civilization , To apparel fashion trends, and strive to move closer to international brands. "Thousands of Hui" with its ever-changing high-quality, unique brand content, extraordinary brand appeal to attract consumers. Excellent product quality so that "Thousands of Hui" brand reputation , Firmly established the "Qian Bai Hui" brand in the peer leading and elite position.
Thousands and thousands of business stormy fourteen years, unswervingly based on market operations, the sense of smell, flexible operation, continue to occupy the professional wholesale market in Hangzhou front-line sales platform, strong build China's most potential of the best women's brand .
The Christmas Ornament,Handmade Felt Items,Felt Decoration Items,Felt Insert Decoration
J AND F COMPANY LTD. , https://www.jnfgardening.com