Perfect woman, a stylish exquisite, elegant and noble underwear brand symbol, has been fashionable style, high quality, fine and well tailored fashion women's favorite.
From Taiwan, the perfect woman, founder Jin Ruoyan, with Chinese-Japanese descent, prominent family background, in 1981 with her father and mother moved to Taiwan, and began operating underwear fabric wholesale business. In 1989, Jin Ruoyao founded incense workshop, in order to introduce underwear fabrics and French flavor for the business.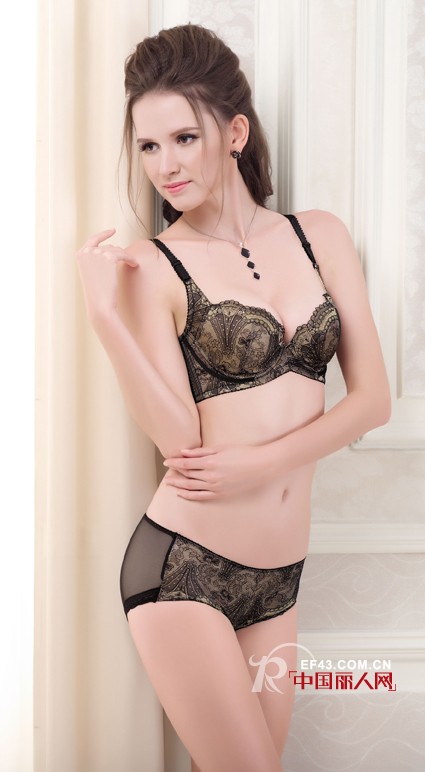 Brand Culture:
The first layer: the perfect trend of material carrier;
The second layer: the perfect pursuit of the spiritual media, in order to better echo the women's life experience and spiritual dreams for the brand content.
Corporate mission: to create the first fashion underwear brand health
Business purpose: rejuvenation Albert service customers to create value to contribute to the community
Corporate philosophy: create customer value and create employee value and create business efficiency
The spirit of enterprise: adhere to the reform, constant innovation, better ourselves and the pursuit of excellence
Quality goals: winning by quality, quality excellent, quality fame
Morality: Quality-oriented, integrity-based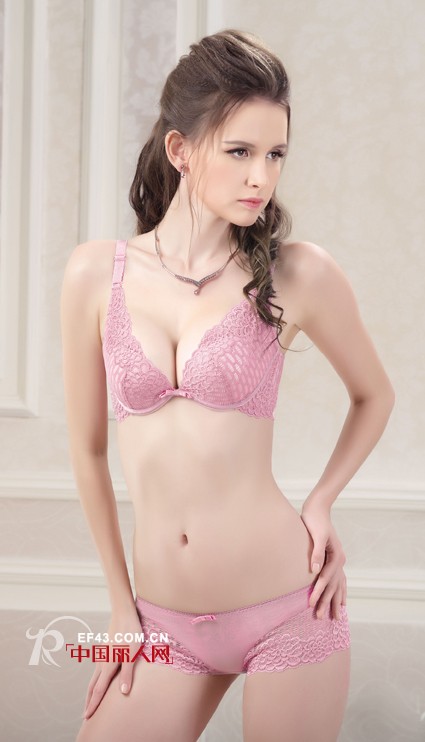 Brand slogan: perfect health and environmental protection perfect woman interpretation of the perfect lifestyle.
Business philosophy: Advocacy of market-oriented customer-oriented, advocating quality brand strategy to win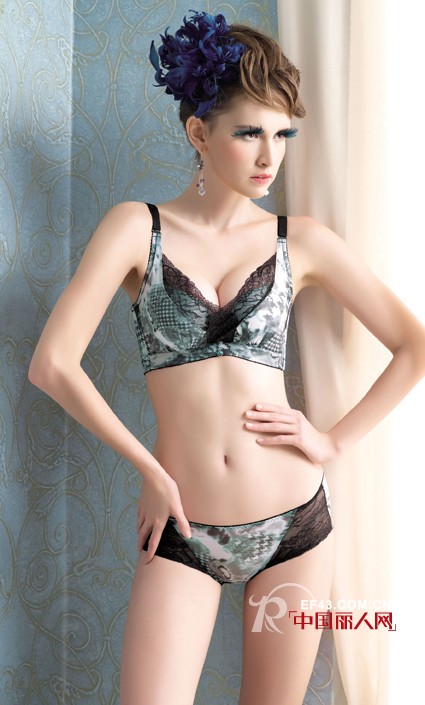 Brand story:
Perfection is the ultimate dream of every woman's heart, perfect woman endowed with a perfect two-tier definition
"People-oriented" management philosophy, convinced that employees are the company's first resource, through the constant value of staff to achieve business and staff win-win and development.
Efforts to provide staff with good work, living environment and generous wages, benefits and broad space for development and platform. Efforts to create a relaxed and harmonious work environment for staff, and continue to implement talent development strategy.
The composition of TC Fabric is cotton and polyester, but the polyester in the fabric are always more than 50 percent of the total combination with cotton.
TC fabric is very popular, because of its excellent strength and durability wrinkle (crease) resistance and high levels colorfastness together with good hygienic characteristics. It`s often used for different types of shirts, corporate identity and work wear garments. We have a various collection of TC fabrics in different of compositions, constructions, yarn counts, weights, width, designs and colors.
TC Fabric
TC Fabric,Plain TC Fabric,TC Fabric For Shirt,Colour TC Fabric
SHANDONG XINGTENG INTERNATIONAL TRADE CO., LTD. , http://www.woolfabric.be