Why is the color of a dress so beautiful? Why does a pair of high-heeled women's shoes wear longer? Why can a product be displayed so beautifully? Danbyu brand women's most talked about is the extraordinary details of the requirements, the brand attitude of excellence, the so-called "devil hidden in the details", each of these details are from the experience of the Danby Nubian accumulation, intentions service.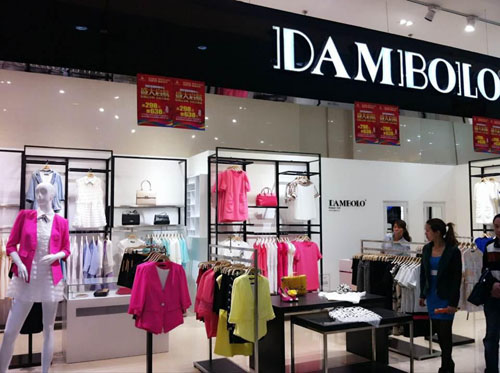 Keep improving - Devil details of DAMBOLO brand
At the moment, Danbyo, a branded woman who always strives for excellence, has also launched a literacy education program. From color matching rules to how many SKUs are placed on each shelf, to the water table, all of them list specific display standards and strict Require brand stores to display products based on display manuals. The entire store is a brand new look. The guest is clear and every product is presented perfectly, so that passers-by can instantly find love in the store.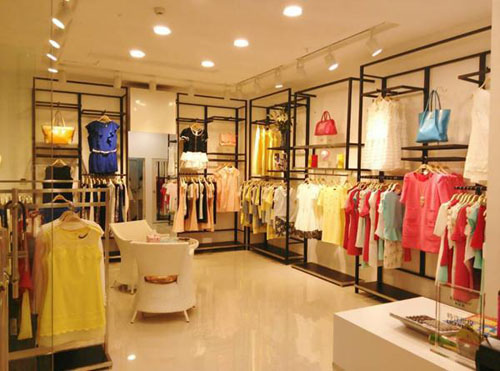 Keep improving - Devil details of DAMBOLO brand
The new standardized display not only requires a neat, full, and full impact, but also requires considering the shopping habits of customers. For example, all the toe caps in the shoe area must be oriented in the same direction. All kinds of apparel products must be ironed to hang on the shelves, the bags that are hung on the display rack must be kept at the same level, etc.... The changed Danby The slave branded women's clothing store has become more stylish and simple, not only is the product's color transition on the shelf more natural, but the costumes used in the furnishings are even more dynamic. Even the bags on the washbasin desk are particularly lovable.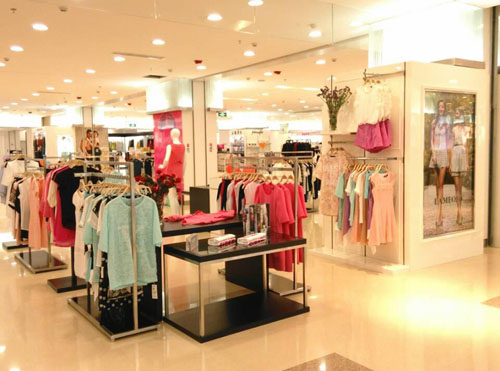 Keep improving - Devil details of DAMBOLO brand
Along with the new display standards, the performance of the Danubiu branded women's clothing stores across the country has been buoyant. According to DAMBOLO, the manager of the Danbyo brand stores has said that because of the color matching method, the key recommendation method and other new matching rules, each Each product has been given the opportunity to show, which makes it easier for consumers to find their hearts, and then promote the performance of the store.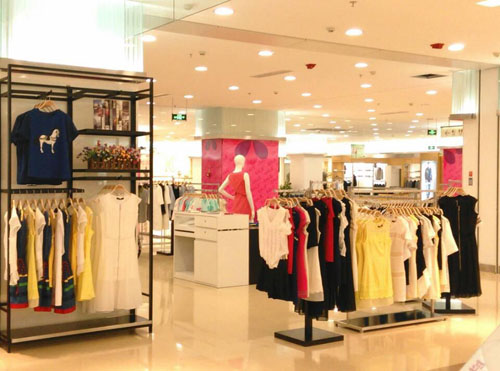 Keep improving - Devil details of DAMBOLO brand
The Danbyo brand women realized that if the details were followed up in a meaningful way, success would follow. Without the demanding details, there would be no room for advancement.
Established in 1988, and put integrity, pragmatic, win-win as principle to guide the products` research and development, production and sales which enjoys high reputation all over the world.
All kinds of pockect interlining ,yarn count 45s,and construction 88x60,96x72,110x76 . Composition 100% polyester and 80% polyester +20% cotton .Color can do white ,offwhite ,black ,charcoal and so on .Touch can do soft ,medium ,and hard .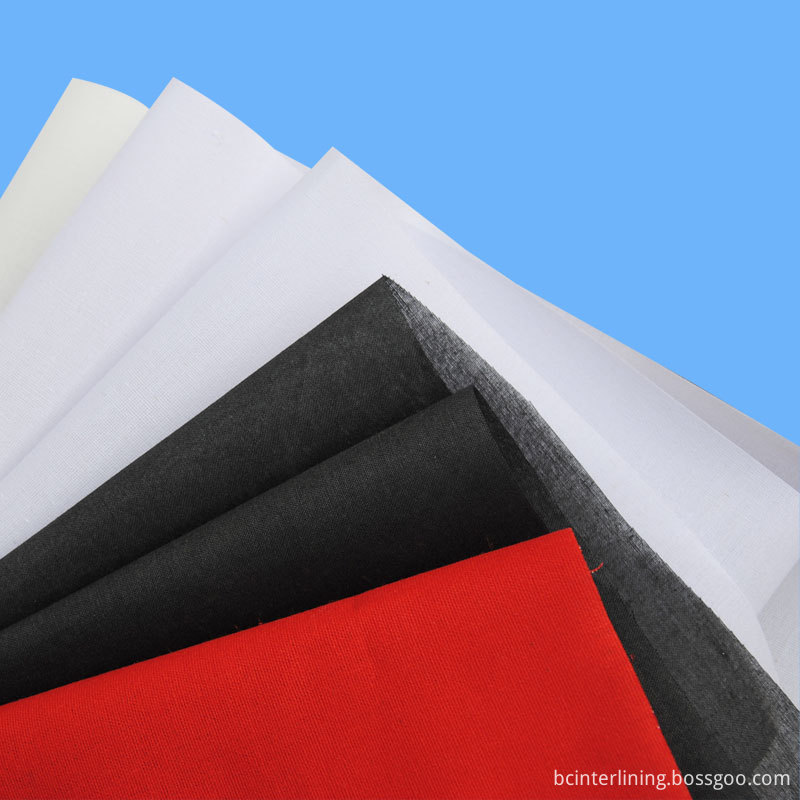 Pocket Interlining,White Pocket Interlining,Hard Handfeel Pocket Interlining,Black Pocket Interlining
Baoding Garment Interlining Factory , https://www.bcinterlining.com